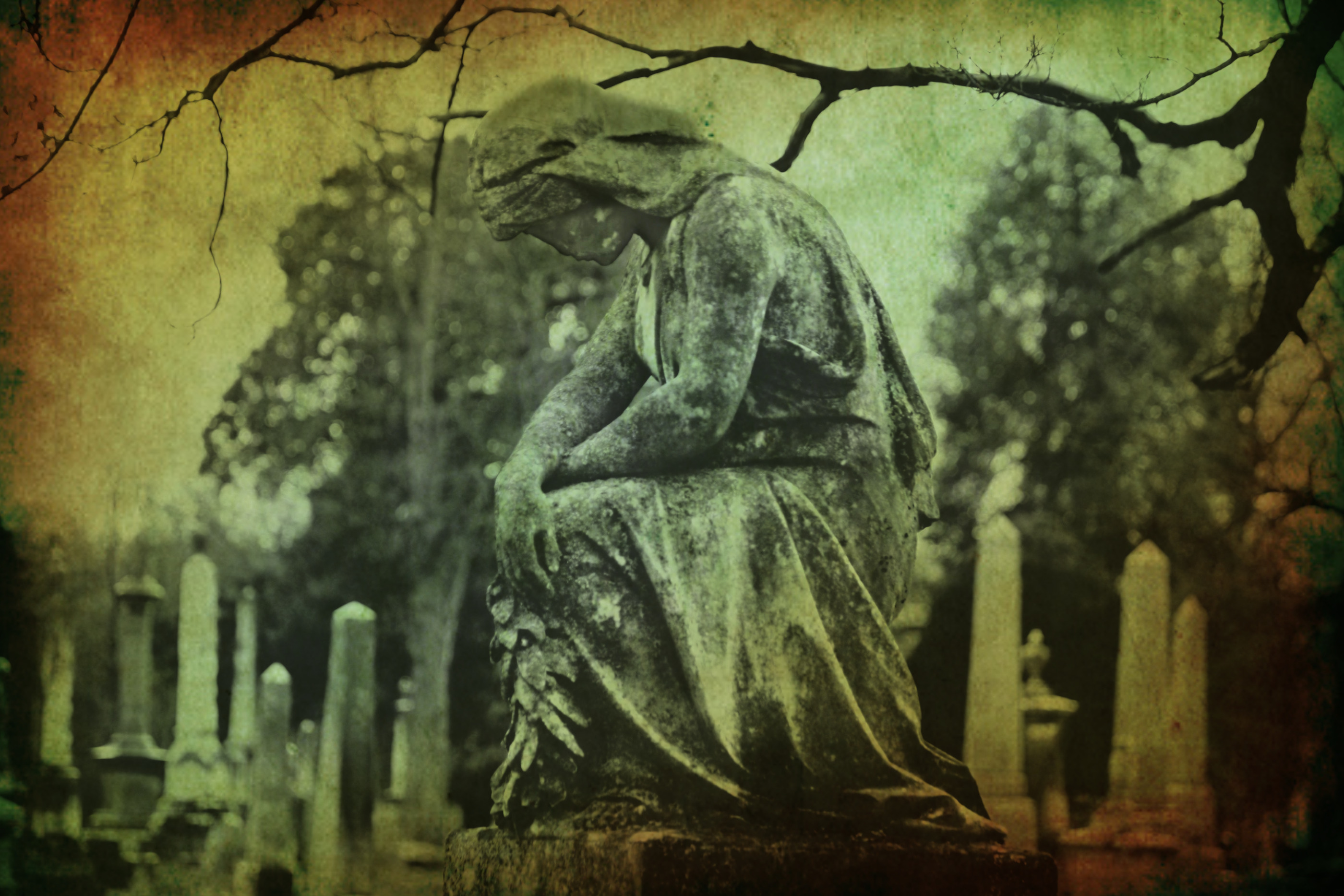 Feet First Presents: The Lake View Cemetery Haunted History Hike
On Thursdays and Saturdays through the month of October, let Feet First Neighborhood Walk Ambassadors take you on a stroll through the spookier side of Seattle. These 75-minute walks in historic Lake View Cemetery highlight the history and legends of Seattle's pioneers, entrepreneurs and eccentrics.
Tours take place rain or shine, so please dress appropriately.
Parking is available on E. Olin Pl., near Louisa Boren Park, where the group meets.
The closest bus lines are route 10 (off 15th street) and route 12 (off 19th street). Please do not park in the cemetery.
Feet First is Washington State's only pedestrian advocacy organization — working to ensure that all communities across Washington are walkable. For the month of October we celebrate WALKTOBER, the month-long challenge to explore your surroundings on foot. When you sign up to join the Walk for Fun challenge, you become eligible to win great prizes like tickets to explore the streets beneath Seattle, a Fitbit, a reflexology foot massage or tickets to hear the ghost stories of Pioneer Square.